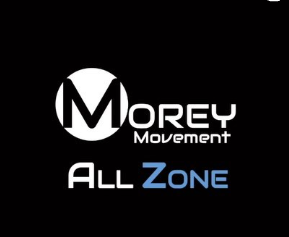 Looking to get going with a new fitness routine? Never been in a gym and would love to know how to use gym equipment? Step right up 💁🏼‍♀️

Our AllZones is a 45 minute all encompassing session targeting mobility, strength and cardiovascular fitness. Each session has 2 levels, to ensure everyone can suceed at the workout which is suitable for complete beginners to fitness fanatics.

We have Pay As You Go options available if you want to give Morey Movement a try! Download the app "GloFox" and sign up to Morey Movement for free!